Verso Skin Care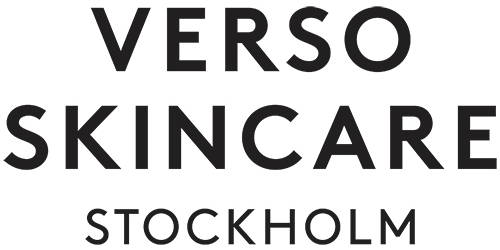 ---
Verso's secret recipe for everyday simplicity starts with our proprietary Vitamin A complex Retinol 8. Eight times as effective as traditional retinol and half as irritative, Retinol 8 stimulates the skin's natural collagen production, substantially reducing the signs of aging. It is the result of Verso's quest for an extra effective retinol complex that is gentle to the skin. Retinol 8 targets your skin's most vital needs, considerably improving its quality and texture while keeping your daily routine simple.
No Unnecessary Ingredients
---
We select ingredients with care and take no shortcuts when developing our products. Retinol 8 helps us keep the ingredient count low. Only high-quality substances with the ability to slow down the aging of skin and maintain its beauty make the cut. Free from color additives, parabens and mineral oil, the Verso range is gentle enough for everyday use on delicate skin.
---
Verso was born out of a desire to provide effective everyday essentials that can be smoothly paired with personal favorites in any skincare setup or used as stand-alones. Fundamental to our philosophy is a scientifically based belief in quality. In the Verso universe, quality equals longevity. From day one our goal has been to offer fresh, clinically tested products for the long-term improvement of all types of skin.